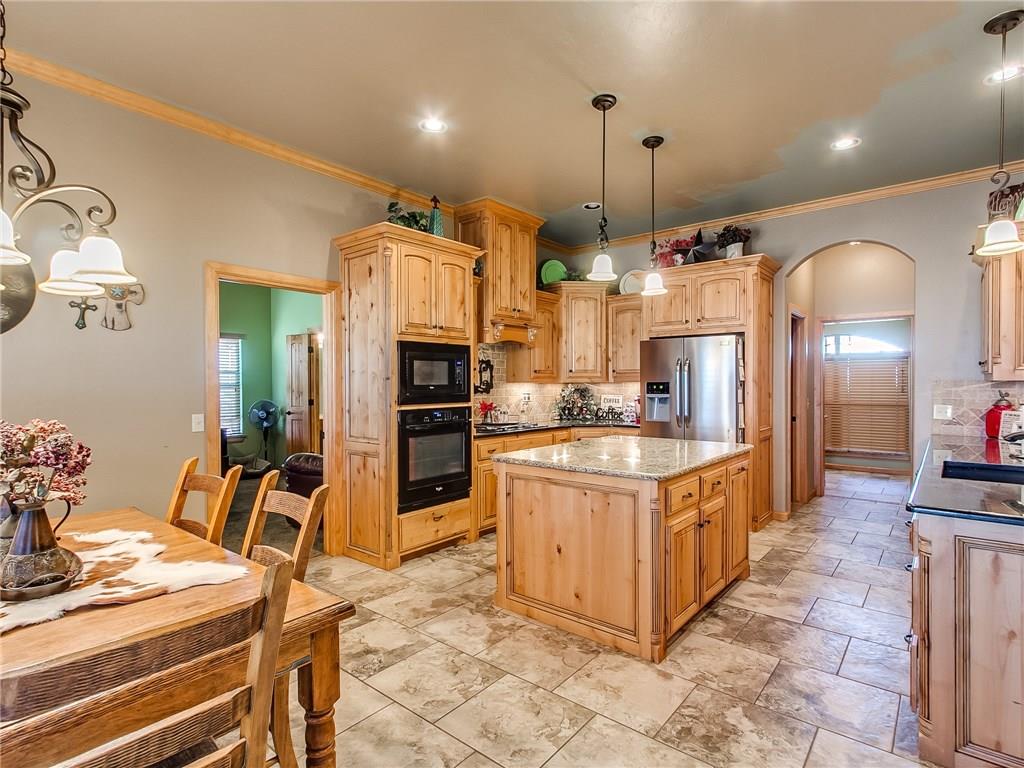 Offering First-Class
Construction Services Since 2002
I believe in providing my customers the finest quality home for a reasonable cost. I work with my customers from the planning stage to the move-in stage. I believe in listening to my customer's needs and wants because every home is as unique as the family that lives in it.
I build each home as if I were going to live in it. I have a long list of satisfied customers. Every home we build whether it's 1,200 square feet or 12,000 square feet has the same quality and energy efficiency. I believe in giving people more for their money. We do not cut corners.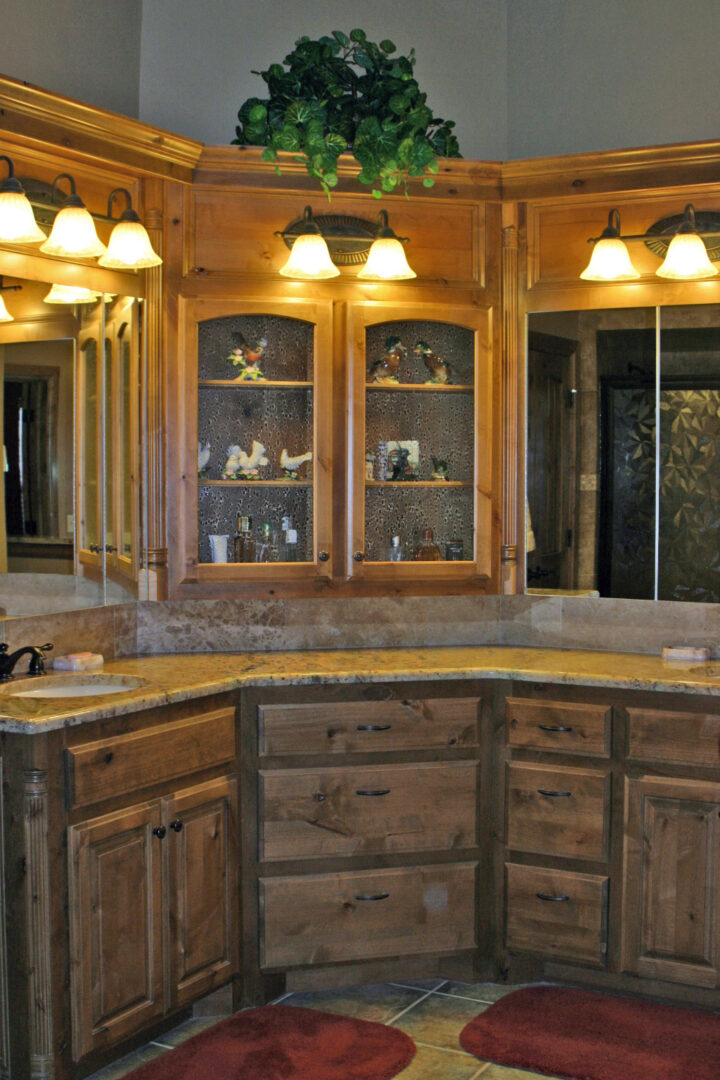 How Your Dream Home is Built
We're here to assist you every step of the way to make this adventure as fun and enjoyable as possible. Your homes will be as unique as you are, your input and ideas are very important in this process. Let's go through some of what you might be expecting as you take the steps to building your custom dream home.
Let's begin with some basics. First we might start with your basic ideas, sketches, or plans. Anything you might have as a checklist to allow us to better know your vision for your future home!
From there we'll get you a cost estimate specific to your vision of what the home will be. We can even help give you all the information you may need to get a construction loan if needed; once all that is done the next step is to close on the property
We have experience in everything from the start of the home to making it move-in ready and are ready to help you get to any stage of the process you need us to, here are some of the features we've installed or custom-built for our customers and can do for you too!